Home Page
Welcome To Hiro Group of Companies

We have expanded mainly as a trader with India since establishment in 1985.
Main handling items are Computer Software, Hardware & Electronics Components.
"INDIA", "IT", "EDUCATION" are our keywords.

Japanese Restaurant "HARIMA" opened in Bangalore in Nov 2004.

Hiro Group of Companies
15-23, Kamiyamate-cho, Suita, Osaka - 565-0841 JAPAN
Phone : 81-6-6337-6677 Fax : 81-6-6388-5306
E-mail : hiro@hirogroup.com


Japanese Restaurant HARIMA
in Bangalore city, INDIA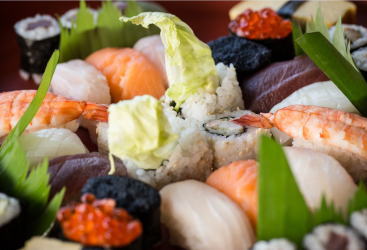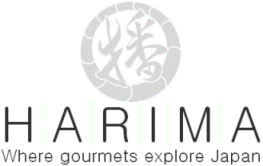 @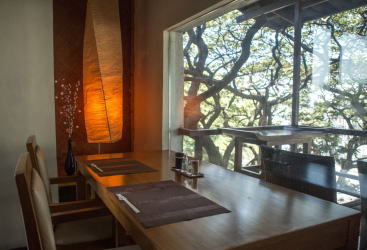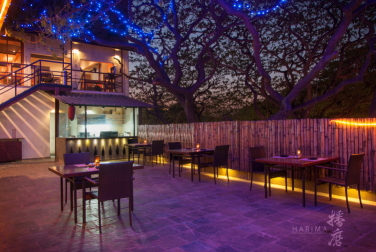 Times of India
Times Food and Nightlife Awards 2020 - Bangalore
Best Japanese Restaurant
December 2019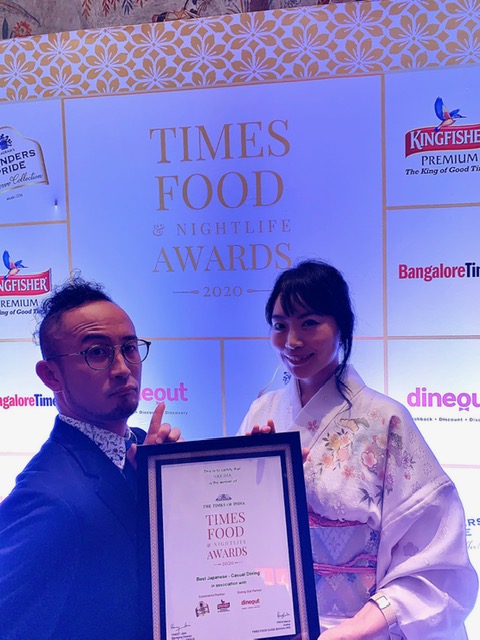 Won the bronze prize
at Indiafs Biggest Gourmet Festival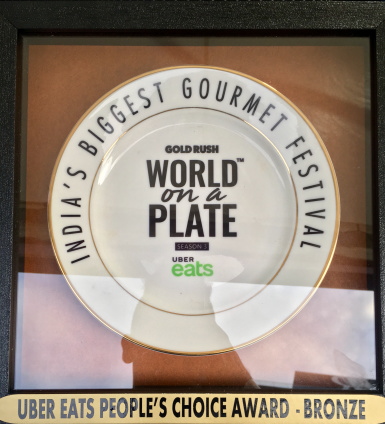 We received Best Japanese Food award of The Times Food Guide Awards from 2006 to 2013.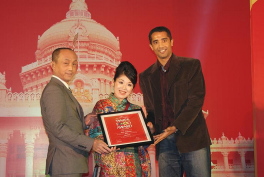 We held 10th anniversary concert at NGMA hall in Bangalore and celebrated with 240 supporters.
@@

| Home Page | About Us | Activities | News & Topics | Location | Product Information |

JAPANESE