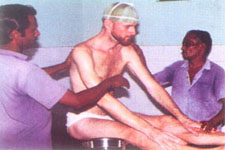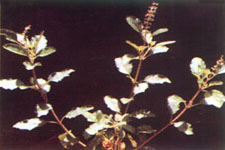 Ayurveda, the traditional Indian system of life and longevity has caught the attention of the world as the most natural way to good health. More and more foreign tourists are visiting Kerala for taking advantage of its rich Ayurvedic heritage.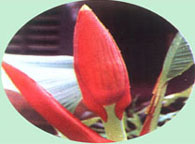 In the immediate vicinity of the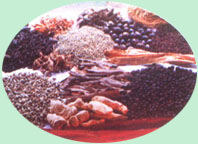 palace is the Sahyadri Ayurvedic healthcare centre. A fews sessions of rejuvenation therapy here is certain to tone up your body and mind.